Which industry do you work in?
Start building with Aculab Cloud
Aculab Cloud gives you powerful, easy to integrate APIs which allow you to make, take and interact with voice calls, send and receive SMS messages, and handle inbound and outbound fax - all with pay-as-you-go pricing and no specialist telephony equipment needed. Aculab Cloud builds upon Aculab's core competence by combining complex technologies into a powerful, flexible and easy to use platform.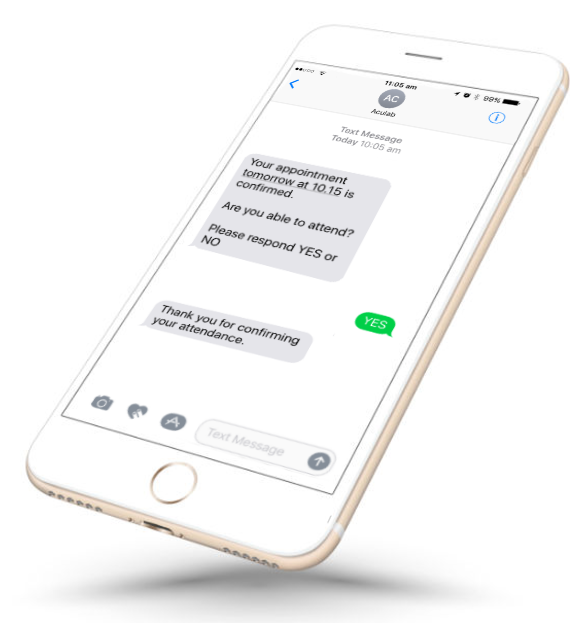 Aculab Cloud -
limitless possibilities
Build simple, powerful apps for businesses of all sizes.

Decades of voice expertise -
direct from the cloud
Adopted worldwide, our services and solutions support a wide variety of mission critical applications. From healthcare and law enforcement to corporate communications, Aculab provides deployment proven, high performance telephony products.
Engineered by experts

Our highly experienced engineering team has a deep understanding of telecoms

Delivered in the cloud

Communications platform-as-a-service (CPaaS) model ensures seamless global deployment

Built on experience

Over 1000 customers in 80+ countries rely on Aculab for their mission critical applications