Join us at APCO 2022!
Aculab is pleased to announce that we are attending APCO 2022 in Anaheim California, with our partners Voigt Industrial Electronics.
When: 7th - 10th August
Where: Anaheim Convention Center
Anaheim CA - 92082
Connect with our experts at Booth 1465 to learn more about the telecommunication solutions we can offer your business, including:
Communications Platform as a Service (CPaaS)
AI Driven Answering Machine Detection
Voice, Face & Multi Factor Biometrics
Telecoms Gateways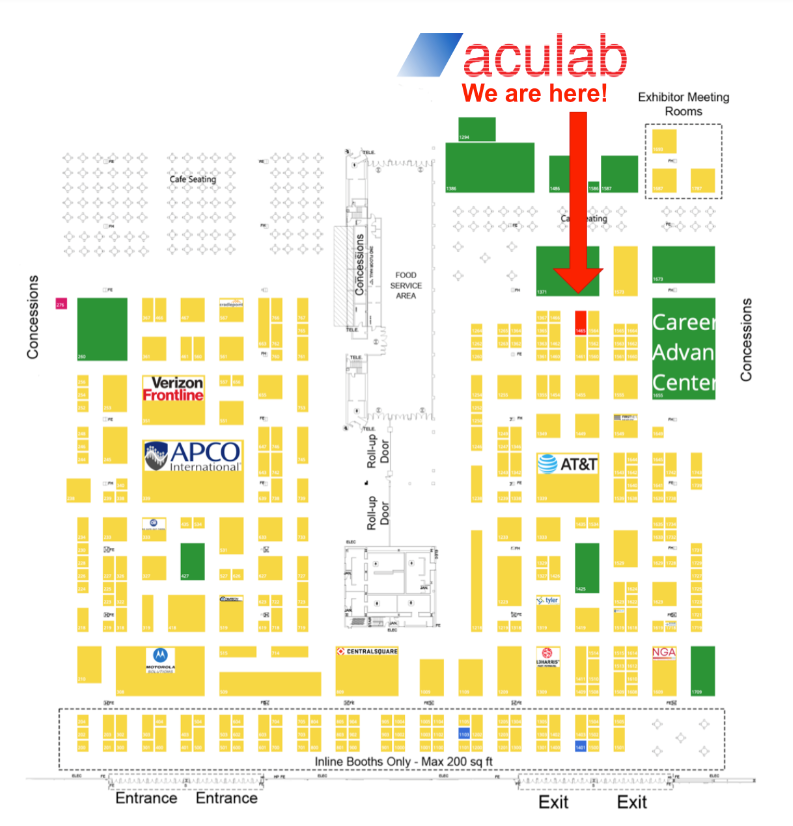 Visit our conference & event homepage here.
We're hosting a happy hour at the nearby Sheraton Park Hotel on Monday 8th August. You're invited between 4:30pm - 6:30pm for some free drinks and to talk to our team about what we can do for you.
You can also contact us via email This email address is being protected from spambots. You need JavaScript enabled to view it. or online here.
About APCO
Association of Public-Safety Communications Officials (APCO 2022) is the premier event for public safety communications officials, from frontline telecommunicators and comm center managers, to public safety communications equipment and services vendors.