Join us at NENA 2023
Aculab is thrilled to announce that we will be attending NENA 2023 in Grapevine, Texas!
When: 17th June - 22nd June 2023
Where: 1501 Gaylord Trail, Grapevine, Texas, USA, 76051
Come talk to our experts at booth #235 and hear about how our range of telecommunication solutions and services can benefit emergency services.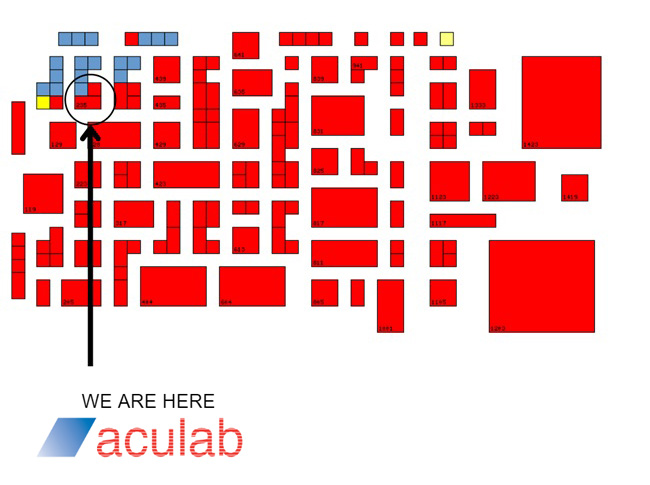 Contact us at This email address is being protected from spambots. You need JavaScript enabled to view it. or visit our get in touch page here
About NENA:
The 9-1-1 Association empowers its members and the greater 9-1-1 community to provide the best possible emergency response through standards development, training, thought leadership, outreach, and advocacy. Their vision is a public made safer by 9-1-1 services delivered by highly-trained emergency-communications professionals and powered by the latest technologies.