Committed to the highest ethical standards
Anti-bribery and anti-corruption policy
The purpose of Aculab's anti-bribery and anti-corruption policy is to set out our policy in relation to bribery and corruption. It is also intended to provide information and guidance on how to recognise and deal with bribery and corruption issues.
In addition, it sets out responsibilities for observing and upholding the policy, and for compliance with the United Kingdom Bribery Act 2010 and other anti-corruption laws such as the United States Foreign Corrupt Practices Act. Those responsibilities include compliance with all laws, domestic and foreign, prohibiting improper payments, gifts or inducements of any kind to and received from any person, including officials, whether foreign or domestic, or in the private or public sector, and customers and suppliers.
Policy coverage
Aculab's policy applies strictly to all employees, directors, officers, partners, agents, consultants, representatives, independent contractors and to any other people or bodies associated with or acting on behalf of Aculab, within all regions, territories, areas and functions.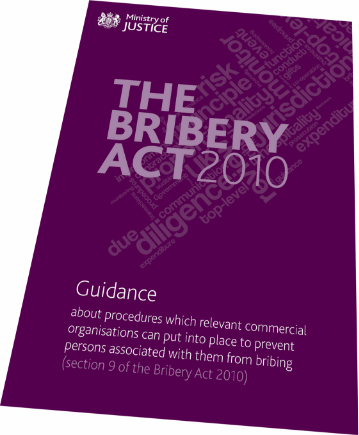 Aculab. All you need to know
Our technology is used to deliver multimodal voice, data and fax solutions for use within IP, PSTN and mobile networks.