3 Ways Your Business Can Benefit From a Communications Platform as a Service
In the past several years, the CPaaS industry has grown incredibly, and it is predicted to expand even further, with the majority of global enterprises expected to be utilising CPaaS offerings in the next 2 years (Forbes, 2022). However, do you know how utilising a CPaaS would benefit your business?
Keep reading to learn 3 ways your business could reap the rewards!
1. Streamlined and personalised customer service
Obtaining an integrated and efficient communication service is becoming a popular requirement, one reason being that having a successful Communication Platform as a Service will greatly improve the customer and user experience! In turn, it will also increase the success of your business, as 61% of customers would switch to a different company after just one bad customer experience (Source: Zendesk).
At Aculab, we aim to empower your communications. Our Web Real-Time Communication (WebRTC) Voice & Video API, seamlessly integrates voice and video calling applications directly into your browser or app, so customers, users, and employees alike, can directly contact or call an agent. Additionally, our React Native option allows you to create your own app and integrate these APIs into your existing infrastructure.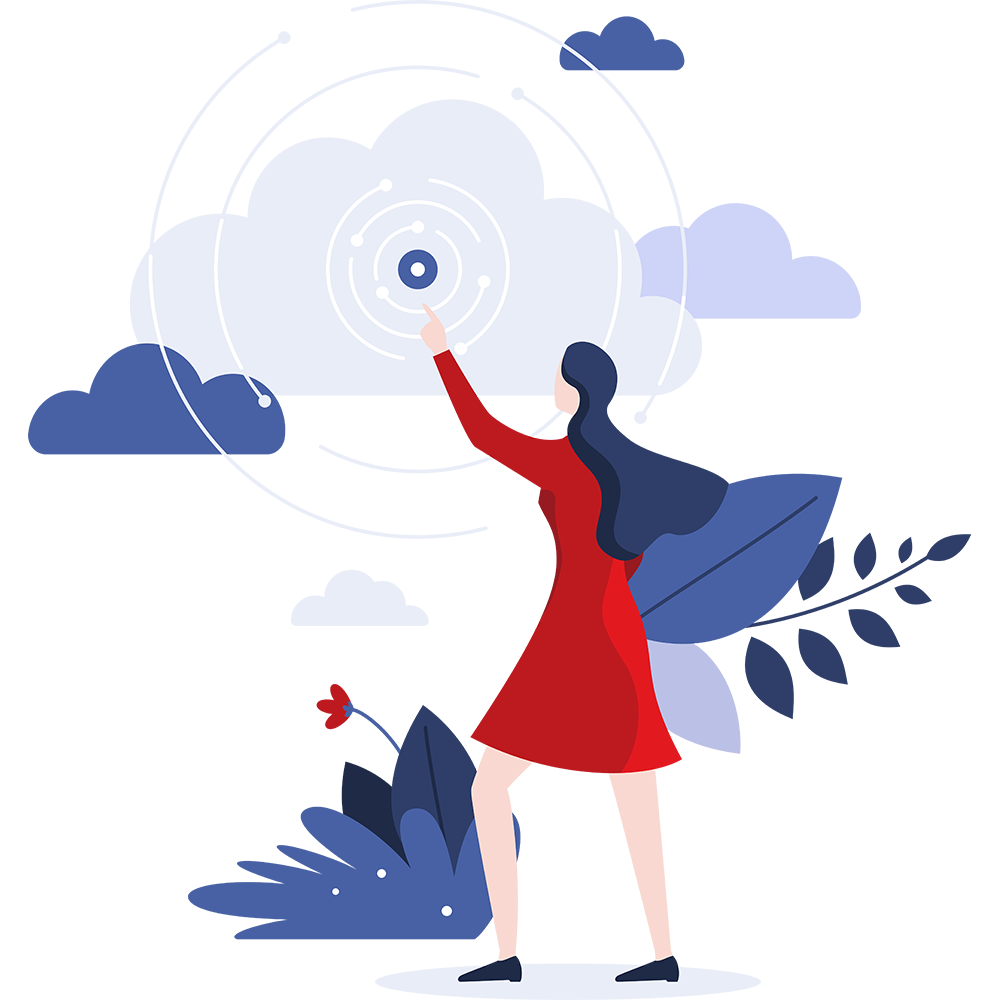 33% of customers are most frustrated by having to wait on hold or by having to repeat themselves to multiple support reps when seeking customer service (Source: Hubspot). Fortunately, our Interactive Voice Response (IVR) system streamlines the user journey, with intelligent caller redirection, leaving your customers happier.
2. Global, customisable, mass communication
Integrating a messaging service into your browser or app is essential in the modern era. SMS reminders and Broadcast Messaging have become a popular medium in which companies can reach out to their customers, keeping them informed on updates, offers, and more.
The Appointment Reminder API is a simplified and easily integrated method of efficiently contacting customers. If it's a doctor's office, salon, or even a restaurant taking bookings, appointment reminders help to decrease the number of no-shows, confirm appointments, and keep the trains running on time!
Broadcast Messaging is not a new feature, but it has gained popularity more recently.
Do you remember this message?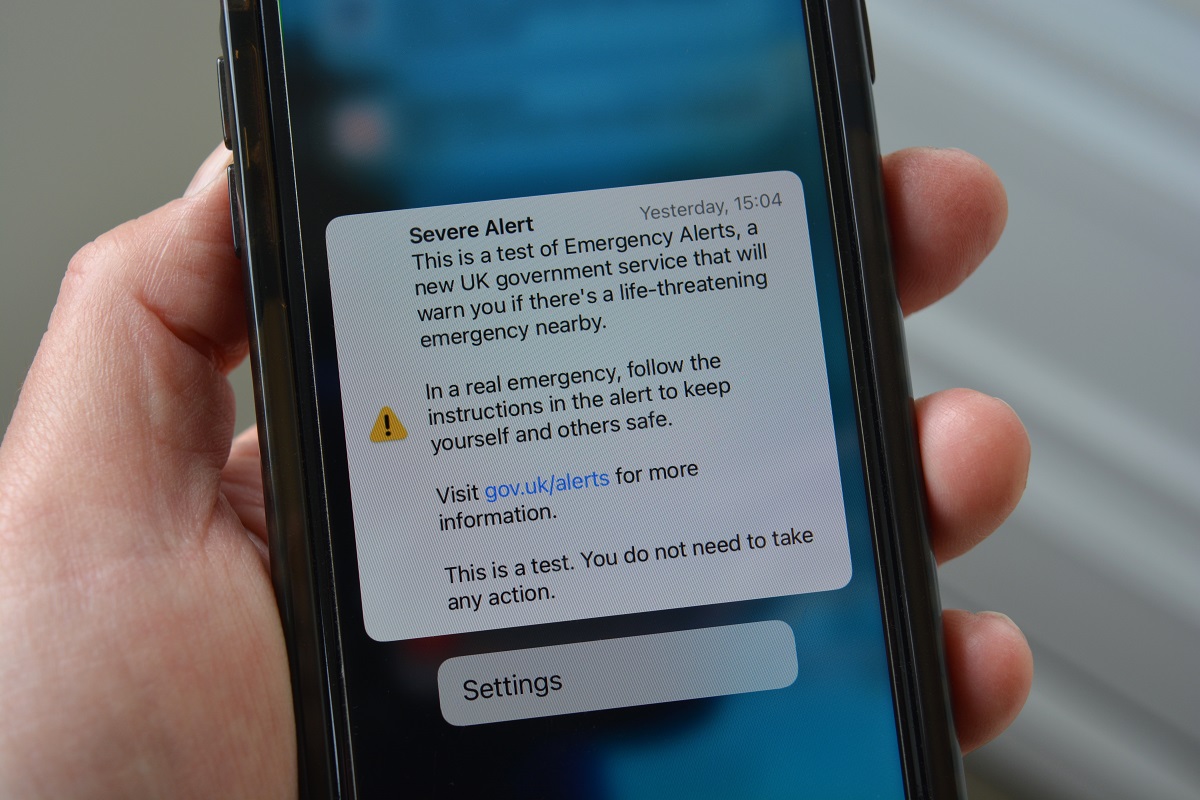 3. Security and reliability
What would happen if your cloud service crashed or failed? Are your services backed-up? At Aculab we offer the opportunity to back-up and duplicate your services, so you're never left without an operational CPaaS.
Our Service Management API ensures the security and reliability of your service.
You can also build redundancy into your own solution, which is supported by the independent cloud regions and the Service Management API which makes it possible to easily duplicate your own services in multiple regions.
You can also create duplicate versions of your services that you can deploy in other regions as required.
So, no matter the business or the industry, start reaping the benefits of Aculab Cloud and our range of APIs!
Start your free trial today!
Or talk to an expert!