Established in Global Telecommunications
with over 1000 customers in more than 80 countries.
Compliant and Secure
Our technology is used to deliver multimodal voice, data and fax solutions for use within IP, PSTN and mobile networks.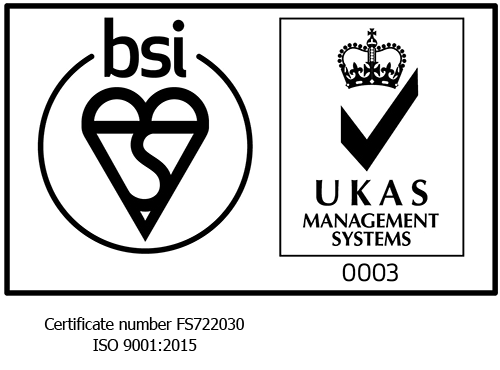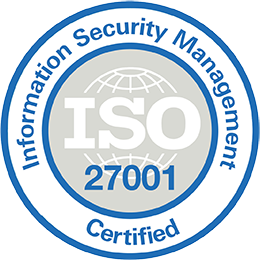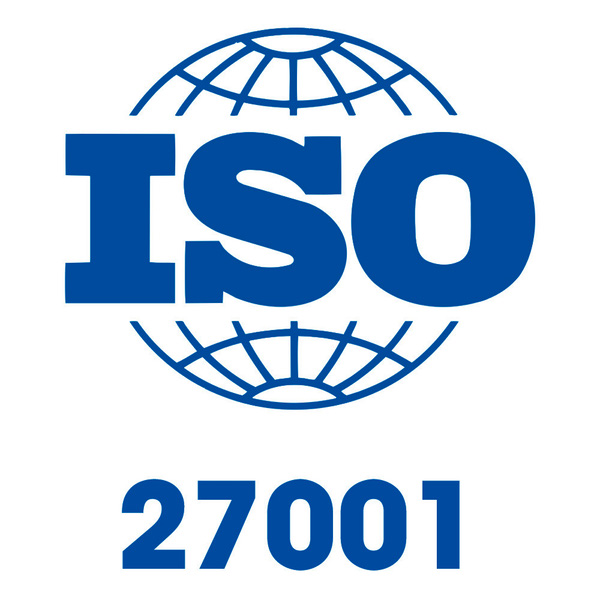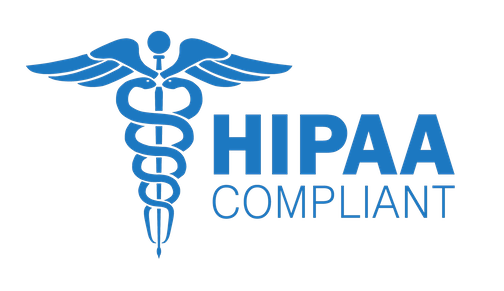 Over 40 years supporting our customers…
Since 1978, Aculab has been on the forefront of driving technological change in telecommunications.
Aculab was a design consultancy involved in the music industry. Soon after the first microprocessors were introduced, it began to design and manufacture intelligent interfaces and controllers for computer peripherals.
Aculab turned to building analogue speech processing solutions for a number of clients, such as British Telecom.
Aculab began to ship the first E1 interface cards for the UK and German markets. These cards enabled PC-based speech processing products to be connected to digital PSTN networks. The expansion of its product capabilities helped to establish Aculab as one of the pioneers of the computer telephony industry.
Aculab introduced Groomer, a protocol converter that enabled interconnection between disparate telephone networks running incompatible protocols.
Aculab introduced Prosody, an ISA speech processing board, the first of its portfolio of DSP-based voice boards.
Prosody PCI was followed up with a CompactPCI version, Prosody cPCI.
Groomer was relaunched as GroomerII, a signalling and media gateway that can be used for connection between equipment and applications deployed in TDM and IP networks.
Aculab introduced the first edition of Prosody S, a host media processing (HMP) alternative to DSP-based voice boards, for IP-only solutions.
Prosody X was launched. This media processing card helped developers select the functions required to scale a wide range of low to high density applications.
The ApplianX range of gateways was launched.
Aculab Cloud was launched in 2011 and is a cloud-based telephony service platform. It allows a wide range of voice applications to be built using high level APIs in general purpose programming languages such as Java, C# and Python.
Aculab became the first cloud-based telecoms platform to offer fax.
SMS functionality was added to the Aculab Cloud platform. This allowed our customers to use voice, fax and SMS all on the same platform.
Aculab launched the ApplianX AP Gateway. This combined all the features of the ApplianX IP Gateway, with the addition of a VM instance allowing customers to run their own third party apps alongside the gateway.
In the spring of 2018, Aculab introduced the GIII gateway. This is the successor to Aculab's long-established GroomerII gateway. The GIII is a resilient and reliable solution for any telco or service provider, optimised for SS7 and SIP interoperability.
Aculab launched a biometric speaker verification system called VoiSentry. This enables developers to add the enhanced security and end user convenience of biometric voice authentication to their customer contact applications.
Aculab Cloud integrates Google's Speech Recognition, connecting our API with one of the most highly developed systems in the industry. This enables Aculab Cloud users to access these features with ease, unlocking the potential for leading edge IVR applications including voice bots.
Aculab develops AI-driven Answering Machine Detection (AMD) that's fast and can achieve accuracies in excess of 99% - more than enough to ensure compliance with regulatory standards.
For our Clients
Aculab is poised to help by using the insight and skill that comes about from our long history of finding the perfect solution for our customers' communications needs. We are proud of our industry reputation for unmatched technical and customer service, 24/7, 365 days a year.
We place our product integration and all the necessary support of our technologies at the top of our agenda - enabling innovators to unlock the full potential of their systems.
In the global data-transfer layer, our technologies are operational in a wide variety of industries working hard to route, process, and deliver millions of communications every day.
Choose your market sector and find out how each of our products can transform your communications system.
Whether it's providing the technologies to bridge the gap between legacy and next-generation systems, modernising the field of telecommunications; running a cloud platform for mass communication; or deploying industry-leading Voice Biometric AI, Aculab's expertise is highly accessible and ready to integrate for your innovation journey.