Santa Vs CPaaS - Getting your online orders delivered
It's that time of the year again, sales are up, staff are busy and black friday is (thankfully) in the past. But with over a third of shoppers planning to do Christmas shopping solely online, and 61% taking a hybrid approach , how can you ensure your company's orders are delivered, on time and securely?
Spirits (and cases) are high
Here we are again. The holidays are around the corner and COVID cases are on the rise. Many savvy customers have taken to online shopping to keep themselves, and others, safe during the pandemic. Retailers have received, packed and processed orders, and sent them for shipping. They now have the responsibility to make sure their customers receive the order. The last thing left is to make sure the package gets to the right place, at the right time and is safely received by the customer.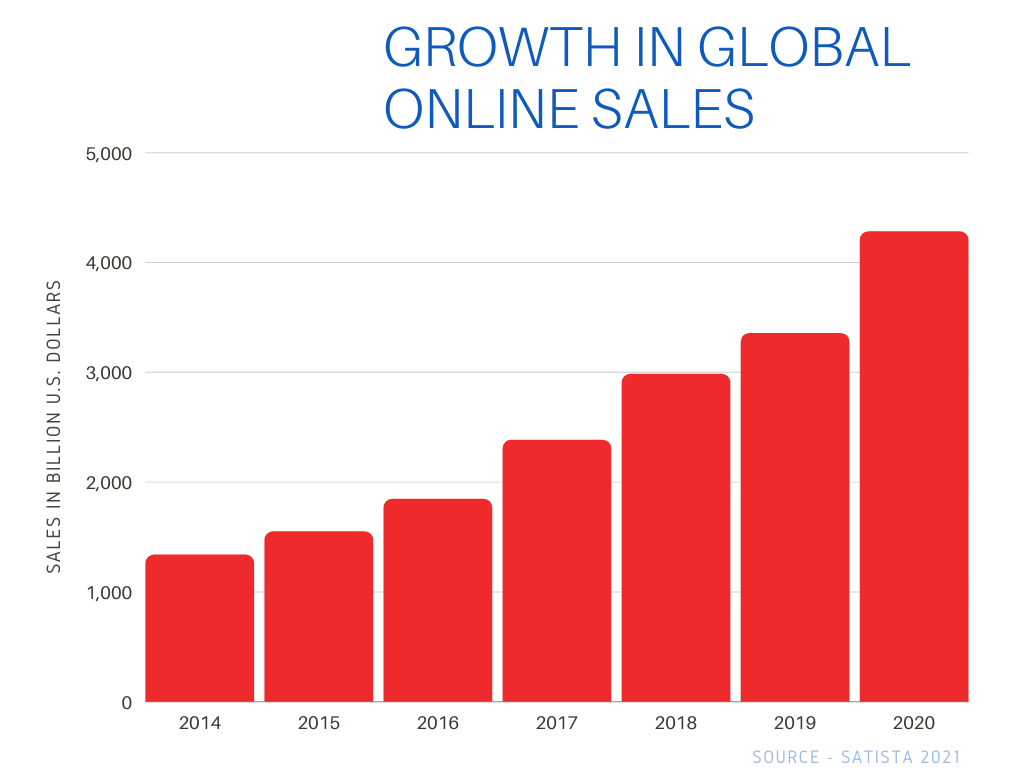 Signed, sealed and…delivered?
Over 5 million parcels were lost or stolen in the past year in the UK, which equates to roughly 10 parcels a minute that don't get to customers. This problem is even more severe in the US, with up to 1.7 million packages going missing every day. Why is this?
Lack of Communication and Notifications
Citizens Advice said that as many as 20 million people – 38% of all UK adults – had received a "Sorry you were out" card in the last year, despite being home at the time. This issue could be solved simply, with better communication and notifications ensuring customers know when their parcel is due to arrive, and that delivery drivers know when to knock or where to leave the parcel safely if the customer can't be at home.
Overworked delivery drivers
With some delivery drivers in the US expected to deliver up to 300 parcels a day, giving less than 2 minutes per parcel, it's no surprise that mistakes are made. This is no fault of the drivers, unrealistic expectations and a lack of communication options make this system unreliable. Imagine if the customer had the ability to message the driver as they were near to inform them "I am home, please knock" or "I am not home but I have left the porch unlocked, please leave there". Good news is, you can.
No penalties for poor service
Currently only Royal mail faces fines for poor service, however UK charity Citizens Advice Bureau believes that UK regulator OFCOM should have the power to broaden these sanctions to all delivery services. This would give new focus to improving the customer experience, and luckily there are easily implemented systems that would deliver an exceptional experience, whilst keeping overheads low.
It's no surprise that parcels go missing, with massive strain on the system and exponential growth in online orders. However this doesn't change the fact that missing parcels, that are no fault of the retailers, result in a negative customer service experience and a bad reputation for the retailer. So how can you take more control over your online orders, ensuring your customers receive their orders and the great customer experience that they deserve?
We wish you a Merry CPaaS
CPaaS stands for Communications Platform as a Service. It is a cloud-based communication solution which allows businesses to add multiple customisable features without the need for on-premise hardware or large capital investment. Here are 5 ways in which CPaaS can be the elf-like powerhouse behind your company's deliveries ensuring they are on-par with Santa-level customer experience.
Two Way communication


Allow delivery companies to interact with your customers, enhancing the customer experience every step of the way.

Real-time SMS notifications


Keep customers notified of their order's progress, every step of the way. 90% of text messages are opened within 3 minutes of receiving.

Easy voice call functionality


Had issues with your delivery company not finding your customer's address? Solve this with just one call.

Interactive voice response


Mistakes happen. Resolve any issues quickly and easily with minimal need for call centre interaction.

Implementation Services
Not a programmer? No problem. CPaaS can be hosted and implemented with minimal technical knowledge. To learn more, visit Aculab CPaaS today and ask to talk to an Expert.
Communications are for life, not just for Christmas
Of course, problems with deliveries are not just a seasonal issue. The pandemic has drastically altered how people shop, now and forever more.
Looking to improve your customer's experience through every step of the buying process, giving you more control over your service reputation and future proofing your online delivery model? Sign up with Aculab Cloud free today at
https://cloud.aculab.com/login/enrol