We can offer the whole system as a managed service, encompassing both Aculab Cloud and the applications which run your voice call flows and send your SMS texts.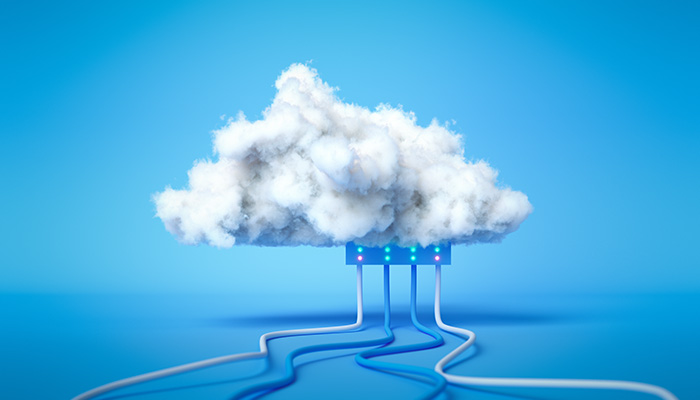 Let us write your application

We wrote the APIs, so who better to write an application that works exactly the way you need it to.

Serverless flexibility

We can host your voice, fax, messaging and video applications.

Managed service

24x7 support capabilities available; bespoke support package is tailored to each managed service need.
Developers with experience

Our professional services team have over 40 years of experience developing telecoms to-date.

Custom solutions without the hassle

No need to learn APIs or use your own developers. Let the people who know Aculab Cloud best write an application for you.

Bespoke service package tailored to you

Our bespoke support options offer you the ultimate in flexibility and can provide you with the support you need – any time.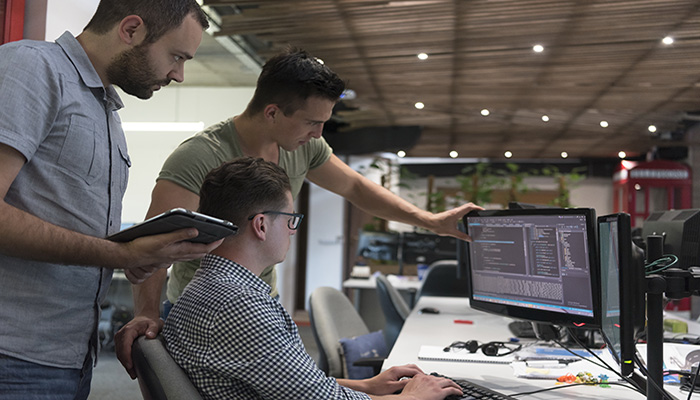 Walkthrough guides, application and deployment notes, datasheets, case studies and white papers.
Learn more about what you could do with Aculab Cloud.