Reliable telephony hardware
Feature rich media processing resources for IP and TDM networks in a ready to deploy 1U chassis available with AC or DC dual-redundant power supplies.
Cost-effective high availability

High density, dedicated hardware resources for the most demanding applications.

Resilient, scalable architecture

Solutions for scalability or resilience/failover.

Suitable for a wide range of applications

Contact centre, message broadcast, IVR, conferencing, unified communications, etc.
Bespoke APIs

All variants of Prosody X 1U chassis are remotely controlled from an application server using Aculab's remote APIs.

High density

Up to 1440 processing channels per chassis.

Designed for all protocols

IP centric design while retaining TDM connectivity.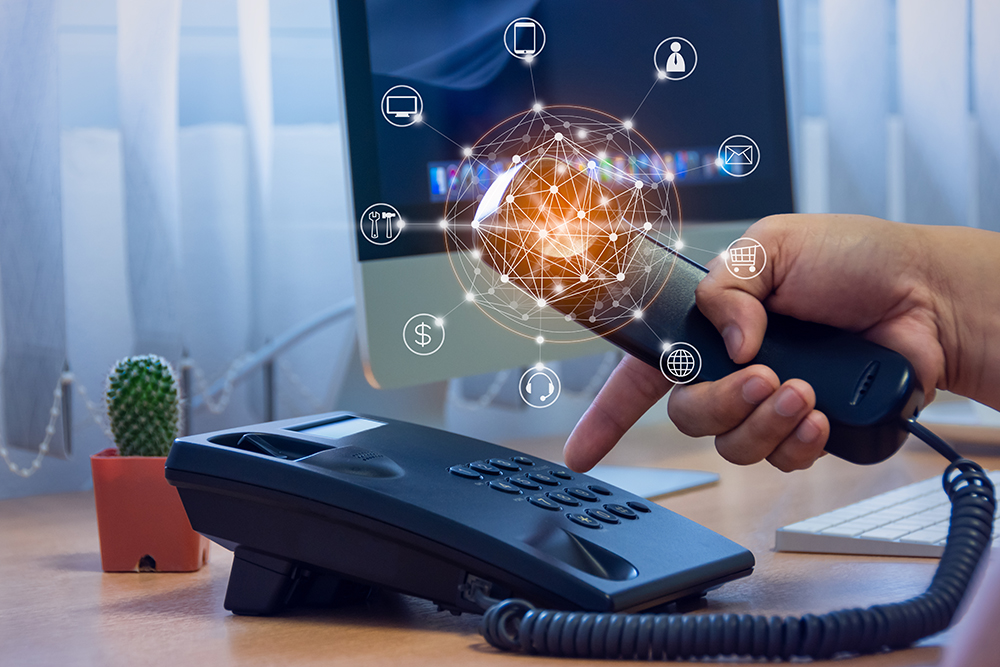 What our customers say

"Aculab's Prosody S solution has been a key enabler in our ability to deliver a fully virtualised software based version of our market leading DSX Integrated Communication Control Solution."
Dave Collins, Capita Communication and Control Solutions

What our customers say

" Aculab was very quick to understand our requirements and make the changes we need to get our development efforts underway. The ongoing support and consultation from Aculab was a tremendous asset."
David Orr, Paytel

What our customers say

"Prosody S represents a perfect match with our strategic choice to offer software only solutions based on standards like SIP as they have lower cost and are easy to install, maintain and operate."
Haakon Smeby, Managing Director, Loxysoft AS

What our customers say

"Trust in the stability of Aculab hardware products was already there and the success of implementing the Prosody S solution has only increased this confidence in Aculabs' solutions."
Marc Herruer, CEO Phact
Fully featured to support a range of telephony solutions – IVR, call centres, fax broadcast, conferencing, VoIP and military applications
Extensive range of protocol stacks for both TDM and IP networks – including SIP, SS7, ISDN and CAS, via software selectable E1/T1 interfaces
High density – Up to 1440 telephony processing channels per chassis; add further chassis for larger systems
'Best in class' on several performance metrics – channel count, cost effectiveness, reliability, longevity Designed to be IP-centric – whilst retaining the ability to connect to legacy TDM networks.
Suitable for any installation type – offering features such as automatic failover and redundancy schemes
Distributed architecture – multiple Prosody X systems can be controlled and coordinated remotely, distributing resources where you need them

Form factor – 1U chassis
Channel count – up to 1440 per platform
Protocols – SIP, SIGTRAN, SS7, CAS, ISDN PRI, DPNSS, QSIG, INS1500, NI-2, DASS2
Telephony resources – record, playback, fax, conferencing, CPA, IVR
Speech technologies – echo cancellation, barge-in to enable you to stop a replay, and silence suppression
23 voice codecs including – G.711, G.723.1, G.729, G.722, AMR
Resilience features – high availability can be achieved by adopting automatic failover and redundancy schemes
Operating systems support – Windows and Linux

Contact centre
Conferencing
Messaging
IVR solutions
Media server
Voicemail
Auto attendant
SIP trunking
Fax bureau/server
PBX
Unified communications
Voice portal
PSAP CPE
Voice broadcast