Reliable telephony software
Prosody S provides telephony resources for platforms such as contact centres, IP-PBXs, media servers, fax servers and conferencing products. With its extensive range of voice codecs and a cost-efficient per-channel pricing model, Prosody S is ideal for a wide range of communications applications.
Cost effective for any system size

Licensed on a per channel basis.

Comprehensive telephony resources

Vast array of API commands; support for multiple voice and fax standards added over a decade of constant development.

Suitable for a wide range of applications

Contact centre, message broadcast, IVR, conferencing, unified communications, etc.
Bespoke APIs

A customer application using Prosody S makes, receives and interacts with calls using the Aculab Call Control API, enabling telephony within business.

Ready to deploy

Prosody S is a fully featured product comprising high and low-level telephony resources, fax, conferencing and transcoding.

Distributed architecture

Licensed on a per channel basis and a distributed architecture allowing separation of application and media servers.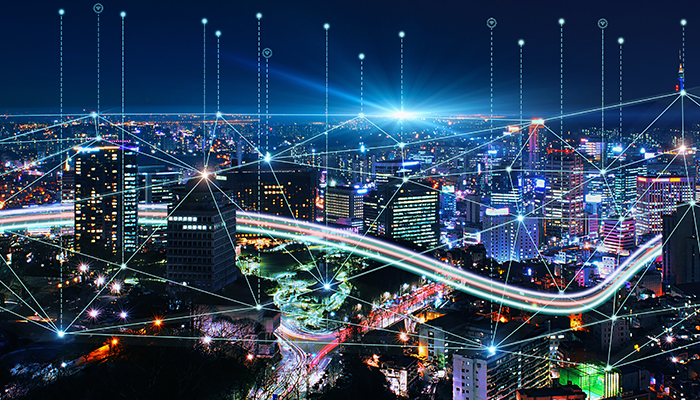 What our customers say

"Aculab's Prosody S solution has been a key enabler in our ability to deliver a fully virtualised software based version of our market leading DSX Integrated Communication Control Solution."
Dave Collins, Capita Communication and Control Solutions

What our customers say

"Trust in the stability of Aculab hardware products was already there and the success of implementing the Prosody S solution has only increased this confidence in Aculabs' solutions."
Marc Herruer, CEO Phact

What our customers say

"Prosody S represents a perfect match with our strategic choice to offer software only solutions based on standards like SIP as they have lower cost and are easy to install, maintain and operate."
Haakon Smeby, Managing Director, Loxysoft AS

What our customers say

" Aculab was very quick to understand our requirements and make the changes we need to get our development efforts underway. The ongoing support and consultation from Aculab was a tremendous asset."
David Orr, Paytel
Fully-featured product – low level and high level telephony resources, extensive fax features, conferencing and transcoding
Extensive portfolio of voice codecs – narrow band and wideband codecs available to suit a broad range of applications
Per-channel licensing model – means a lower cost of ownership and greater deployment flexibility
Scalable from 1 to 1000's of channels per system –means applications can be expanded or scaled to suit any end-user channel count requirement
Can be deployed on any platform or form factor – you can choose the server best suited to your application, deployment environment, target market and price point
Distributed architecture – allows separation of application and media servers and provides the capability to create large multi-server systems
VM support – enabling deployments on virtualised server environments for hosted or cloud models

Channel count – from 1 to 1000s of channels per host CPU
Telephony resources – record, playback, fax, conferencing, CPA, IVR
Speech technologies – echo cancellation, barge-in to enable you to stop a replay, and silence suppression
Operating systems – runs on Windows or Linux, any platform/form factor (1U server, processor blade, general purpose PC)
Voice codecs – G.711, G.723.1, G.726, G.728, G.729A, G.729B, G.729AB, iLBC, GSM-FR, GSM-EFR, MS-GSM, AMR-NB, EVRC, SPEEX
HD voice codecs – G.722, G.722.1, G.722.2 (AMR-WB), Skype SiLK
Extensive fax support – including T.38 at up to V.34 speed and G.711 fax pass-through
Transcoding – any-to-any voice codec, full-duplex channels, rate matching, narrowband/wideband conversion (up/down sampling)

Media servers
Conferencing
Command and control solutions
Inbound/outbound IVR
Contact centres
PSAP CPE
Messaging
Voice broadcast
SIP trunking
Fax bureau/server
PBX
Soft phones
Online gaming platforms
Announcement servers
Transcoding platforms
Auto attendant

We support the full range of SIP protocols, for more information, please refer to the Signalling and Protocols portfolio.