Join us at HIMSS 2023!
Aculab is delighted to announce that we will be attending HIMSS 2023 in Chicago!
When: 18th April (10:00 - 18:00) & 19th April (09:30 - 18:00) & 20th April (09:30 - 16:00)
Where: 350 N. Orleans St., Suite S100000 Chicago, IL 60654
Come find us at stand 4549 to talk to our experts and hear about how our range of telecommunication solutions and services can benefit both your business and customers, including
Aculab Cloud solving your communication needs
Multi-factor authentication to remotely verify unique characteristics
Appointment reminders and mass communications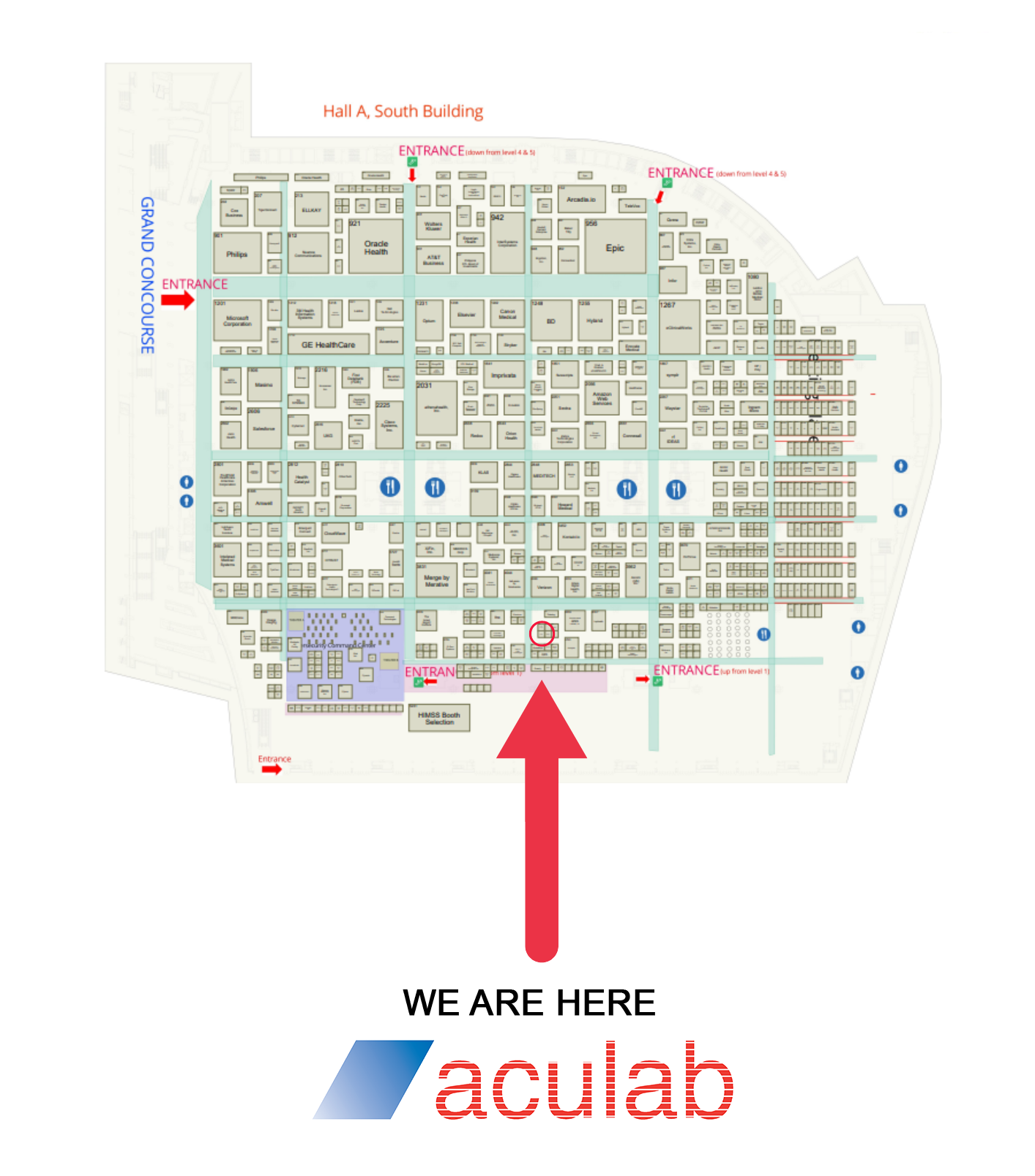 Contact us at This email address is being protected from spambots. You need JavaScript enabled to view it. or visit our get in touch page here
About HIMSS:
The Healthcare Information and Management Systems Society (HIMSS) is a global advisor and member based society, reforming the global health ecosystem through the power of information and technology. The HIMSS Global Health Conference and Exhibition unites the most influential health information and technology developers and professionals.