Multi-factor biometric authentication

SentryFusion allows a more secure, multi-factor analysis for access control to critical resources and areas.

Built on Aculab's AI-driven biometrics

SentryFusion includes a cluster-based architecture that provides effective scalability, robustness and future-proofing, along with the option of hosting on-premise or in a data centre.

Frictionless verification

Our biometric engine combines enterprise-grade security and ease of use, creating the optimal business and client experience.
Video call authentication

Identify a user's voice and face during a video call so that they may later be recognised during a voice conversation, video call, or image.

Fraud prevention

With identity theft on the rise, MFA is increasingly used to prevent unauthorised access to customer data or financial resources.

This opens up the possibility of better-than-real-time operation, even in large-scale authentication scenarios.

Results in a fraction of a second

SentryFusion provides near-instantaneous results, streamlining the authentication process and removing unnecessary hassle for end users.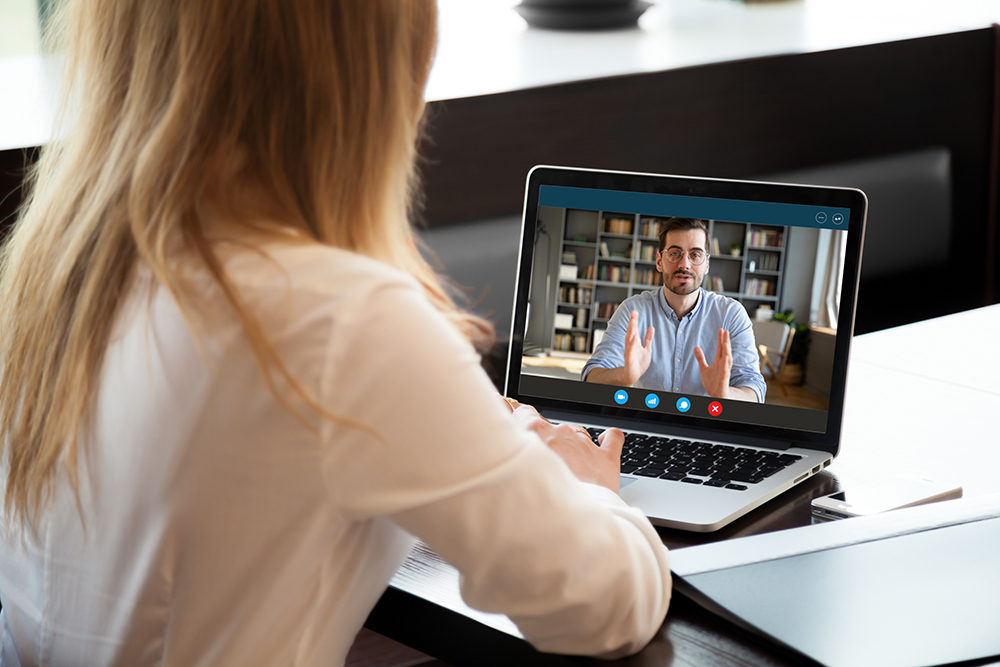 Standards and compliance

Aculab is committed to maintaining a high standard of quality and security across the board.

Data security and standards compliance are key to Aculab, and we have passed audits for compliance with standards ranging from Quality Control (ISO 9001:2015), through Information Security (ISO 27001:2013) to Data Privacy (EU GDPR) and health-related standards such as HIPAA and HITECH.

Datasheets, technical tips, professional services, white papers and planning guides.

Learn more about what you could do with our Biometric technologies.