Give your clients the best communication options with voice and video calls, SMS and fax.
Client calls

Conduct secure, encrypted client calls, consultations and meetings with WebRTC on Aculab Cloud.
No additional software needed.
Easy to integrate into existing solutions.
Regional cloud security

Keep your confidential data secure in a regional cloud.
We won't move data between our regions unless you ask us to.
ISO 27001 certified and GDPR Compliant.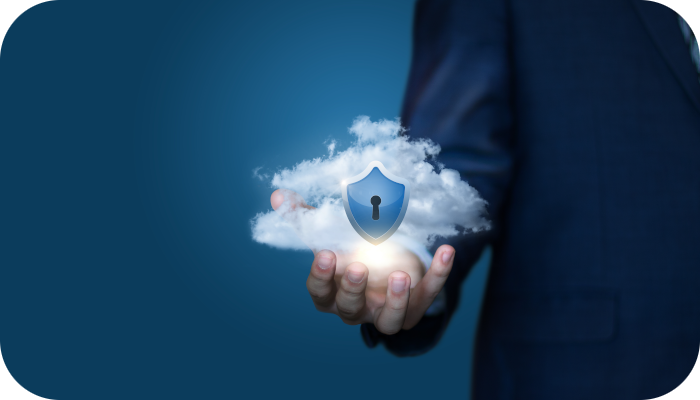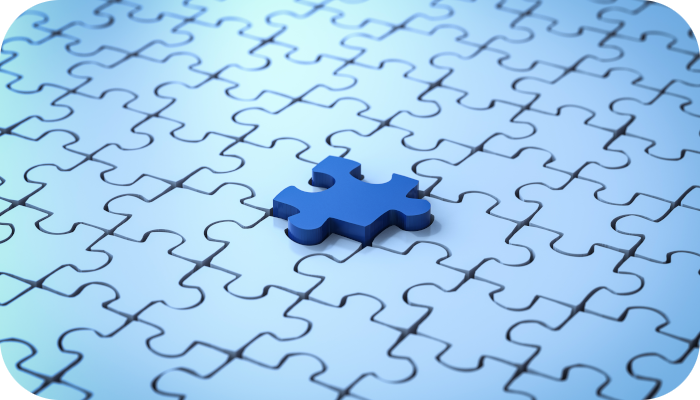 Integration support

We can help you integrate Aculab Cloud with your existing infrastructure.
Our team offers bespoke development support.
You can bring your own carrier.
High level APIs provide easy integration.
Custom features development

Our highly experienced team offers professional custom feature development.
We have forged partnerships for best-of-breed text-to-speech (provided by Amazon Polly), and speech recognition (provided by Google).
We have an easy to use integration with Google Dialogflow, allowing straightforward deployment of your conversational AI bots and virtual agents in the voice environment.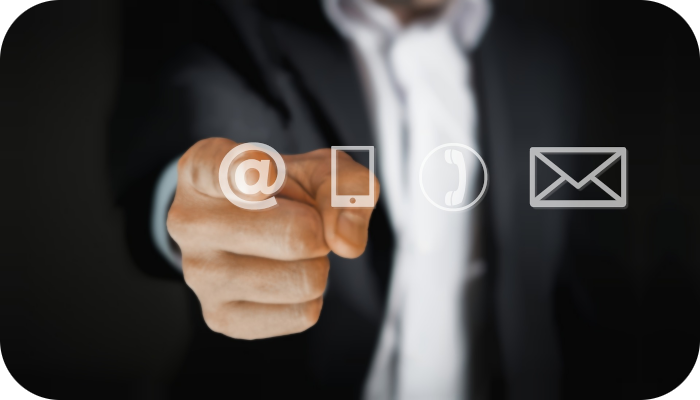 Compliance, guaranteed: