Standard and compliance
Aculab is committed to maintaining a high standard of quality and security across the board.
Data security and standards compliance are key to Aculab, and we have passed audits for compliance with standards ranging from Quality Control (ISO 9001:2015), through Information Security (ISO 27001:2013) to Data Privacy (EU GDPR) and health-related standards such as HIPAA and HITECH.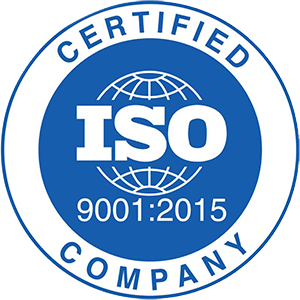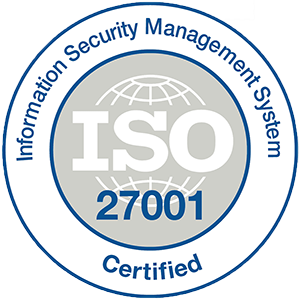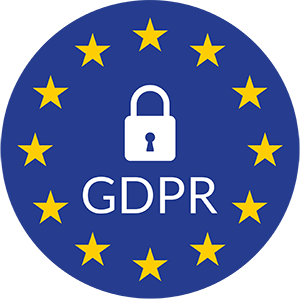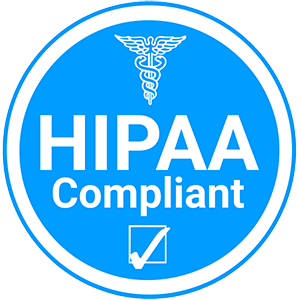 Walkthrough guides, application and deployment notes, datasheets, case studies and white papers.
Learn more about what you could do with Aculab Cloud.