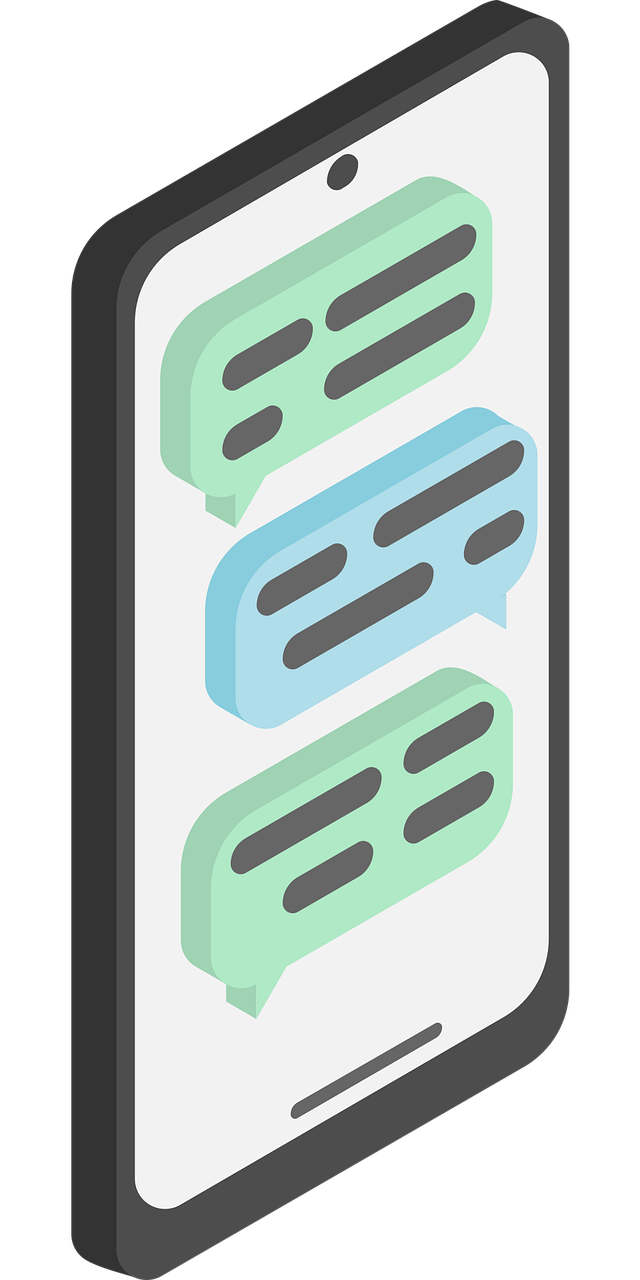 Broadcast messaging

Aculab's SMS and MMS capabilities allow you to send mass communications, fast. Simply broadcast a message, or engage in two-way conversations with the recipients.

Appointment reminders

Reduce no-shows and save money by sending timely SMS and MMS reminders. Fully automate and personalise the messages, close the loop with replies to confirm attendance, all providing your customers with the best service.

A global platform

Reach your customers wherever they are with our simple to integrate and easy to use messaging API, optimised for global delivery.
SMS & MMS messages

Aculab Cloud supports long code SMS messages around the world, plus MMS messages in the USA and Canada. We have worldwide number lookup so you can tell fixed line numbers from mobiles.

A2P routes

We use high quality Application to Person (A2P) routes where available, and will work with you to register your campaigns where required. For example, we use only A2P routes in the USA, and work with our customers to register all campaigns with The Campaign Registry. We are a responsible messaging provider.

Immediate Communication

SMS and MMS messages are seen quickly, via the notification mechanism of the recipient's phone. They are a great way to deliver short messages fast, and have them read.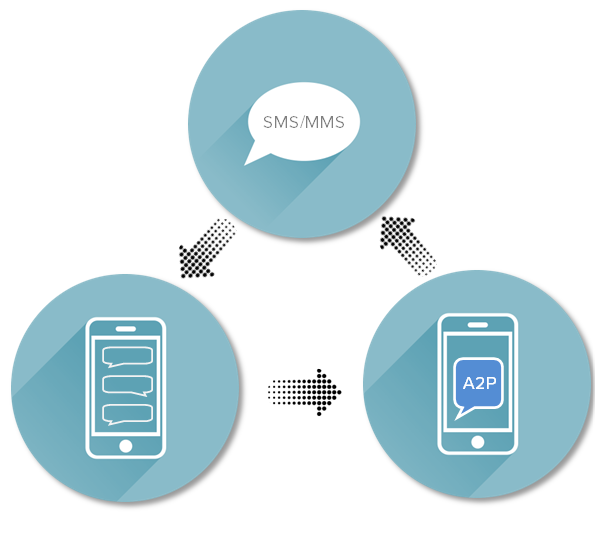 Integrating SMS with your Website
Ever wondered exactly how to easily build SMS capability into your website from the ground up? Watch our short Wordpress tutorial series here.
Walkthrough guides, application and deployment notes, datasheets, case studies and white papers.
Learn more about what you could do with Aculab Cloud.