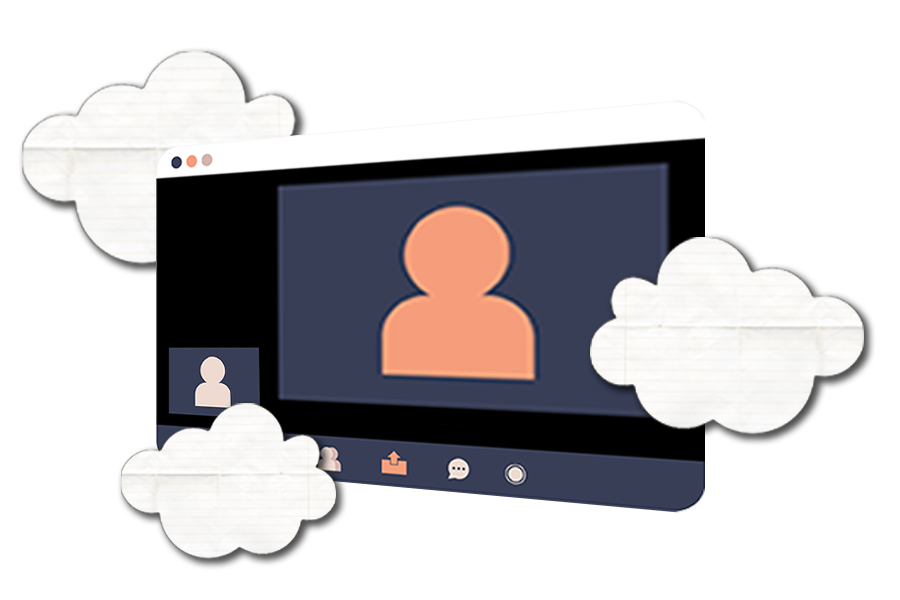 Harness the power of video

Using Aculab Cloud WebRTC, integrate video calling into any web page. We support WebRTC on the browser and as a React Native library, so you can always get connected. All WebRTC calls are end-to-end encrypted.

Simple integration

We handle the call set-up and tear-down, with the host page or application being informed of the call's progress by means of callbacks.

High quality. High standards

Create powerful video calling applications with high quality video, optimised for live network conditions.
Get set-up in minutes

Integrate video calls directly into new or existing applications backed by an enterprise-grade, cloud infrastructure.

In-built security

With the mandatory encryption of all WebRTC communication, you can rest assured your information remains safe. Aculab is ISO 27001 certified – we place a high importance on information security.

HIPAA and GDPR compliant

Data protection guaranteed.