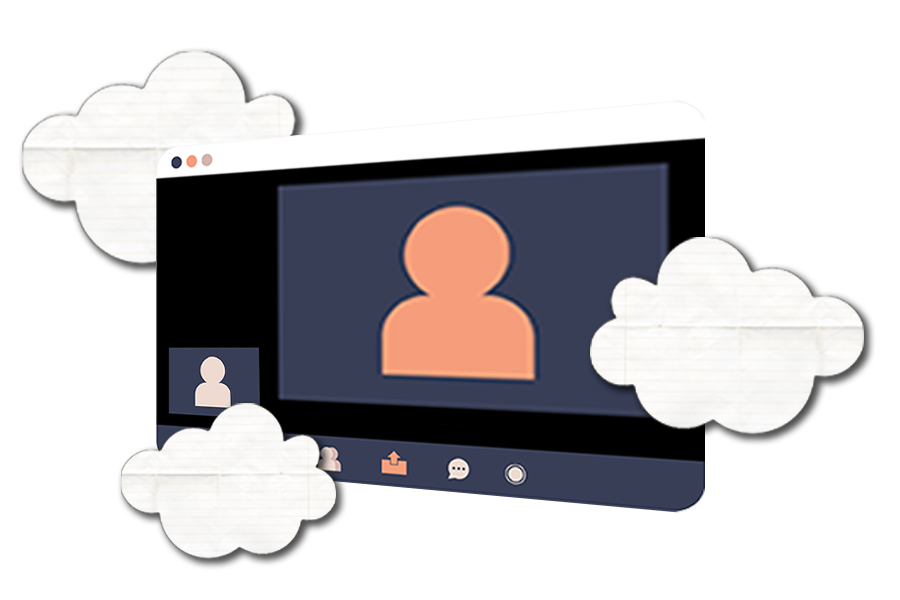 Easy integration

Include video calling into any web page or React Native app, with just a few lines of code. Expose it with your own look and feel, so it's a natural part of your interface.

Your communications are secure

Your voice and video media are encrypted. Aculab is certified to the ISO 27001 security standard and is HIPAA and GDPR compliant. We have a regional architecture, so data you write to one of our Cloud regions stays in that region.

High quality. High standards

Create powerful video calling applications with high quality video, optimised for live network conditions.
JavaScript and React Native libraries

We provide a JavaScript library for integration into your web pages, and a React Native library for integration into your phone apps.

WebRTC

Aculab video calls use Web Real-Time Communication (WebRTC) for the media transfer, so your voice and video media are encrypted, and you can take advantage of already-wide and growing browser support.

Get set-up in minutes

Integrate video calls directly into new or existing applications backed by an enterprise-grade, cloud infrastructure.

Who can you call?

Video calls to and from other users are supported, as are voice calls to and from your Cloud voice applications and to and from conventional telephone numbers.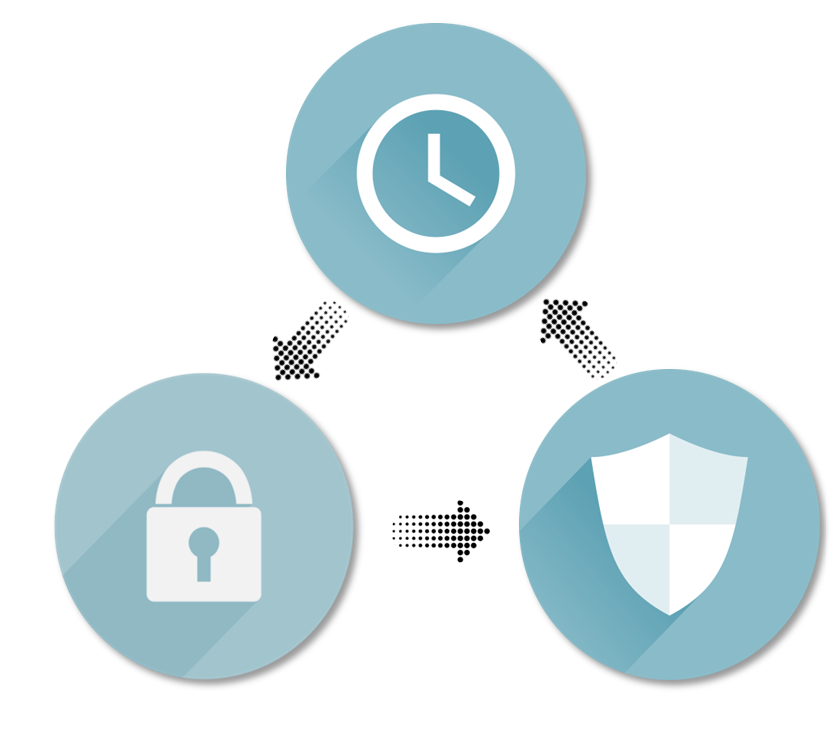 Walkthrough guides, application and deployment notes, datasheets, case studies and white papers.
Learn more about what you could do with Aculab Cloud.