Enabling technologies from Aculab
Our extensive range of gateways and media processing hardware/software provides unrivalled levels of functionality backed by a team of highly experienced engineers. Build your applications on a platform you can trust.
Engineered by experts

Designed in-house by engineers with an in-depth understanding of telecoms

Deployed across the world

Used in enterprise and telco organisations including the military and emergency services

Decades of experience

Huge knowledge base, vast feature sets available to developers

Reliable, robust, award-winning

Engineered to last
Aculab, a leader
in telecoms
We've been working with telecoms hardware and software since 1978, and have channelled our knowledge and expertise into producing fully-featured products to meet the varied needs of telecoms application developers.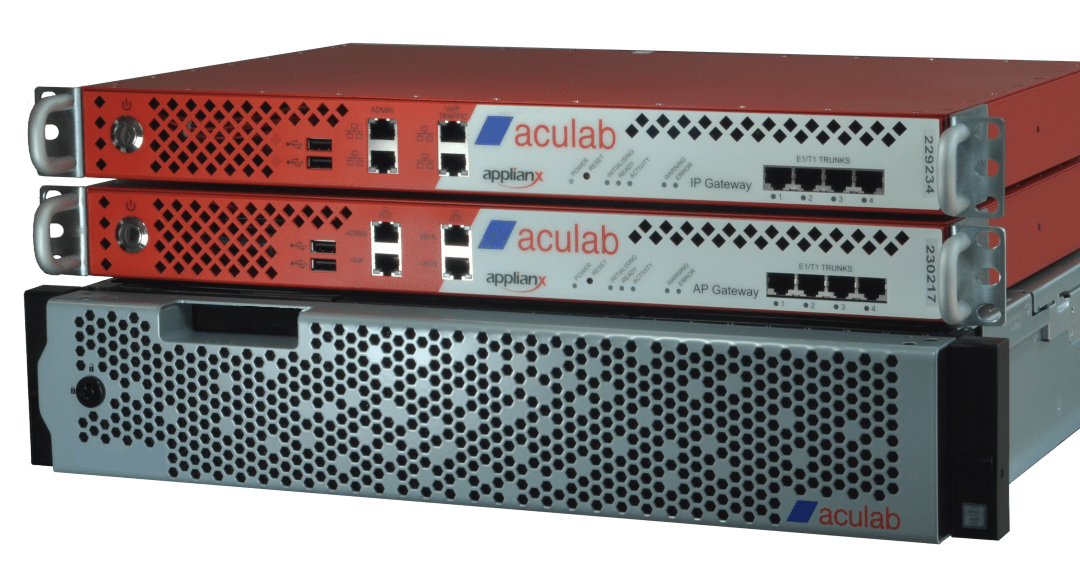 Gateways, media processing platforms and services
An array of stand-alone gateways and media processing products.