Gateways - for
interworking and more
Aculab offers gateways for IP and TDM interworking, and for TDM protocol conversion. In addition, Aculab offers an open application platform gateway on which you can run your own or third party communications applications.
Get in touch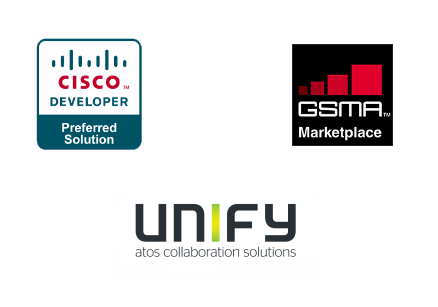 Decades of expertise in telecom gateways
Gateways that have evolved in line with the needs of telco and enterprise users, deployable for mainstream and niche applications.
Solve network
problems

Versatile
interworking

Extend
application reach

Unique protocol
heritage

Deployment
proven gateways

Resilient, reliable
and robust