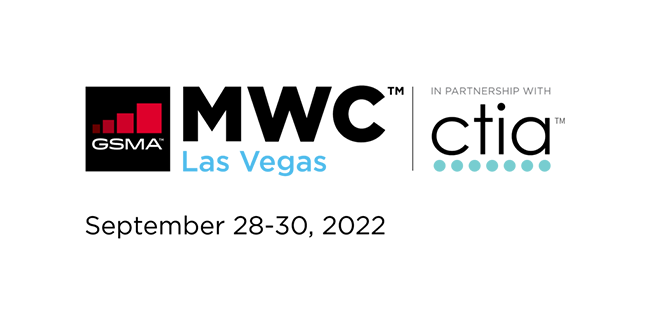 We're thrilled to announce that our CEO & Managing Director, Dr. Ladan Ravary will be giving a presentation at the Mobile World Congress 2022 on how voice biometrics can be used to mitigate fraud.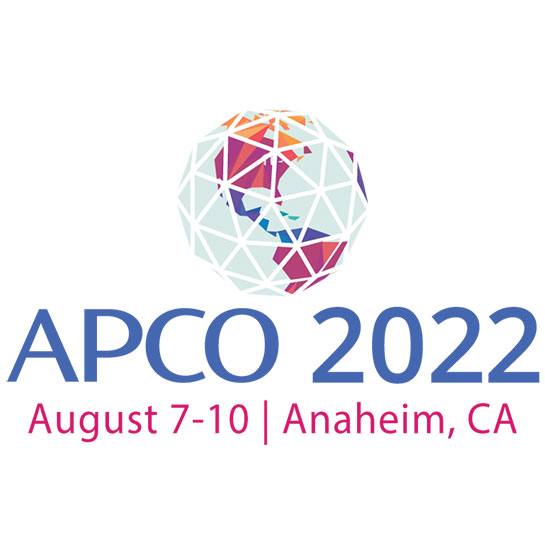 Aculab is pleased to announce that we are attending APCO 2022 in Anaheim California, with our partners Voigt Industrial Electronics.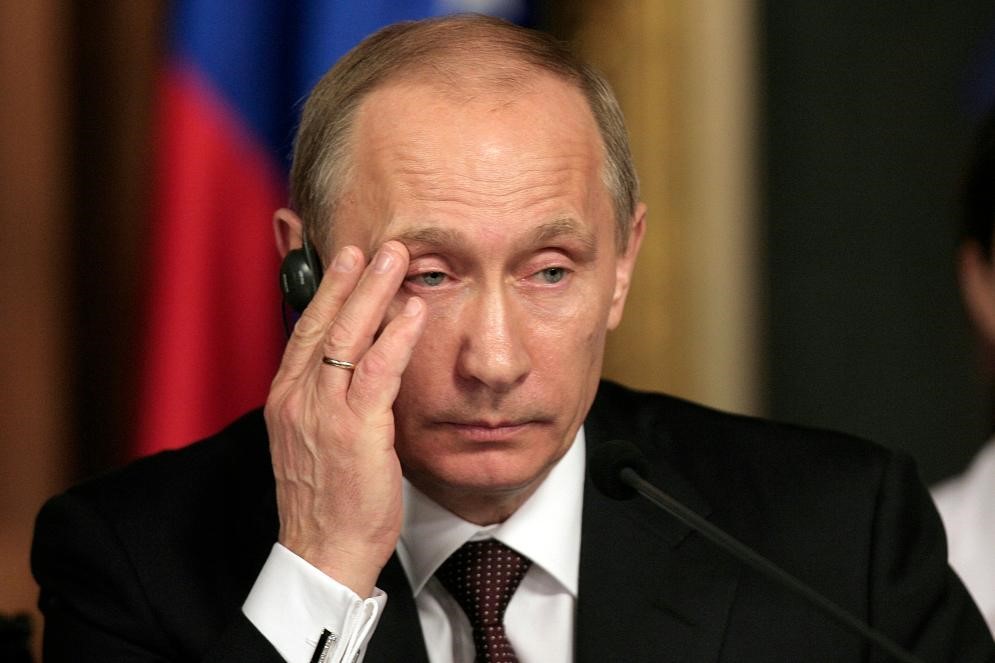 A team at Aculab have used AI technology to examine the Russian President's voice for signs of Parkinson's Disease.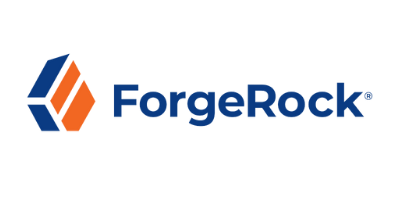 The ForgeRock Trust Network have integrated Aculab VoiSentry into their ForgeRock platform, allowing end-users to verify their identity quickly and securely using their unique voiceprint.