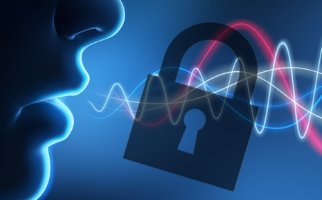 VoiSentry now includes speaker identification and detailed presentation attack detection
PRESS RELEASE: 30 March 2020 – Milton Keynes, UK – Aculab, a global provider of API-driven advanced speech and signal processing technologies, is pleased to announce the latest version of its voice biometric system, VoiSentry.

This release introduces a speaker identification capability that can be used in applications ranging from fraud and nuisance call interception to frictionless access. VoiSentry's presentation attack detection (PAD) functionality has also been extended: during verification, VoiSentry categorises any suspected presentation attack according to the technology employed (along the lines of the FIDO specifications).