Mass notifications: Voice &amp SMS

Send thousands of SMS messages and phone calls, all in seconds.
Easily configurable calls per second, including bursting.
Local numbers in over 50 countries.
Configurable capacity

Guaranteed Capacity: Calls Per Second available instantly, configurable and on-tap.
Allowed Capacity: Fair use of our unused Calls Per Second capacity - bursting.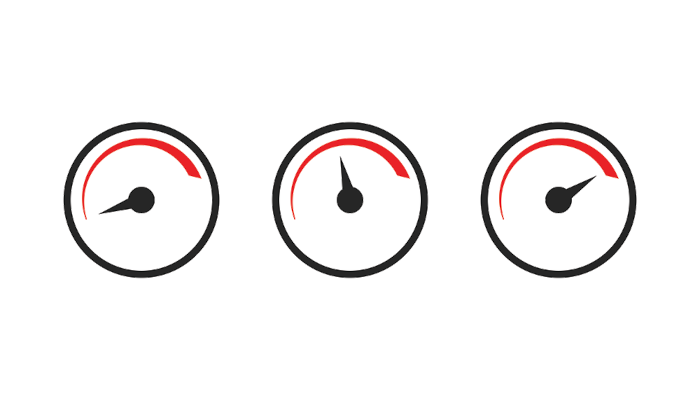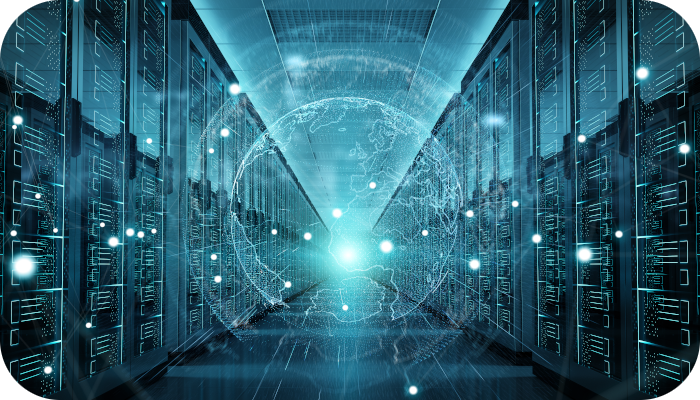 Regional cloud Security

Keep your data secure in a regional cloud.
We won't move data between our regions unless you ask us to.
GDPR Compliant security architecture.
Integration support

We can help you integrate Aculab Cloud with your existing infrastructure.
Our team offers bespoke development support.
You can bring your own carrier.
High level APIs provide easy integration.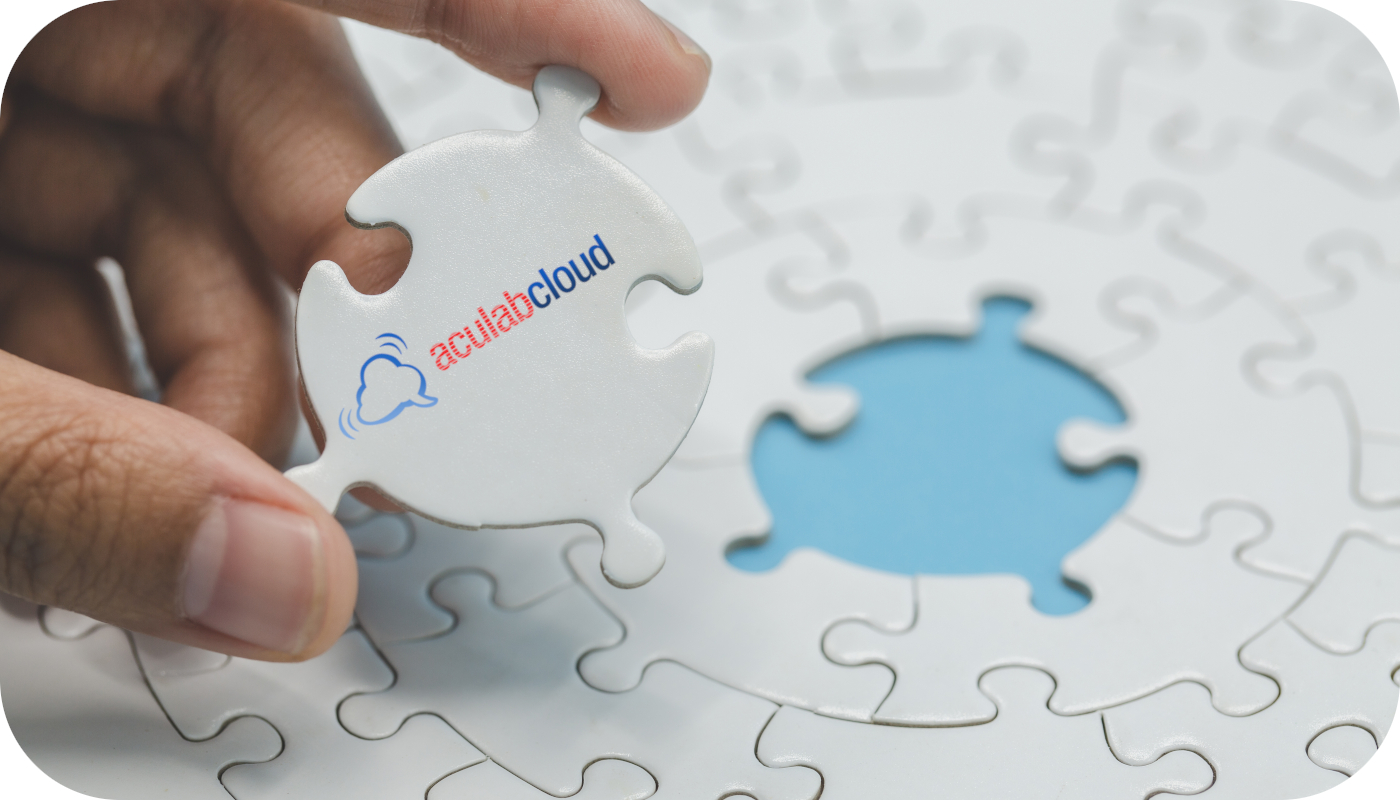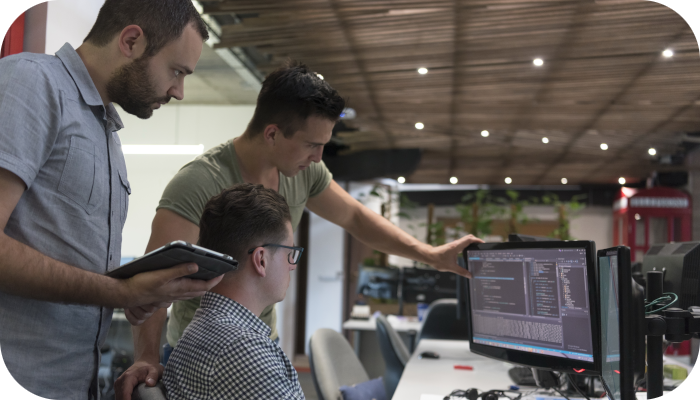 Custom features development

Our highly experienced team offers professional custom feature development.
We have forged partnerships for best-of-breed text-to-speech (provided by Amazon Polly), and speech recognition (provided by Google).
We have an easy to use integration with Google Dialogflow, allowing straightforward deployment of your conversational AI bots and virtual agents in the voice environment.
Standard and compliance
Aculab is committed to maintaining a high standard of quality and security across the board.
Data security and standards compliance are key to Aculab, and we have passed audits for compliance with standards ranging from Quality Control (ISO 9001:2015), through Information Security (ISO 27001:2013) to Data Privacy (EU GDPR) and health-related standards such as HIPAA and HITECH.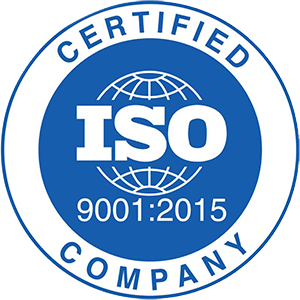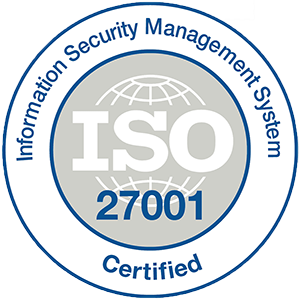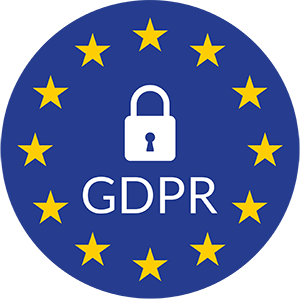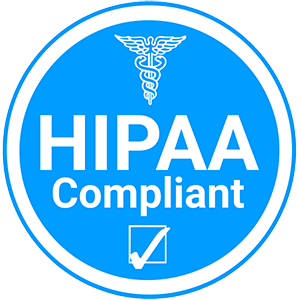 Walkthrough guides, application and deployment notes, datasheets, case studies and white papers.
Learn more about what you could do with Aculab Cloud.