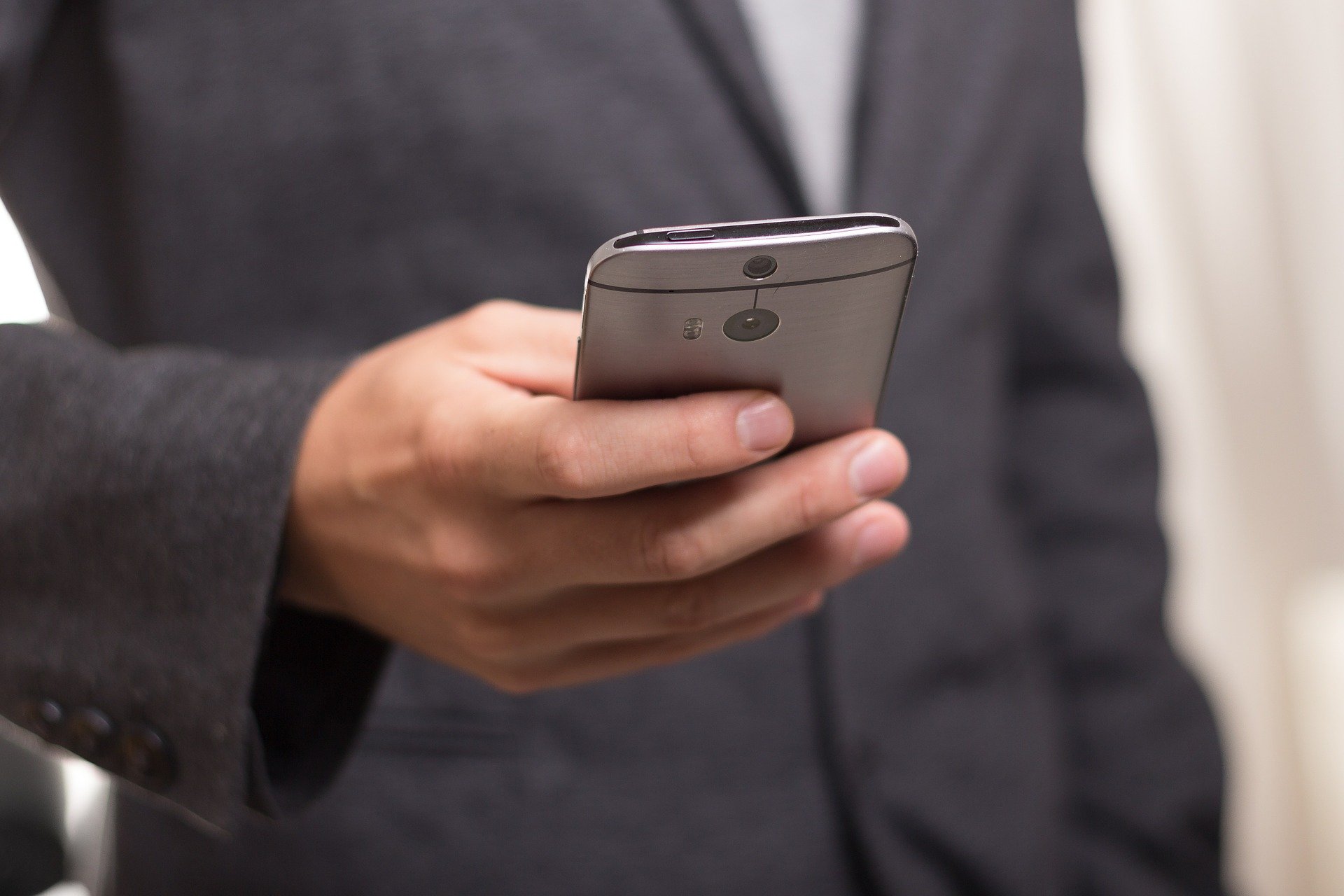 Instant communication

Reach customers on any phone – mobile or fixed line.

Your data is safe with us

We are HIPAA and GDPR compliant, and certified to the ISO 27001 security standard.

Manage calls per second

Flexible, managed calls per second means you can place your voice calls just as quickly as you need to.
Choose a phone number or use WebRTC

Using Aculab Cloud select a phone number or WebRTC to integrate voice calling into any web page or React Native app.

Interactive Voice Response

Develop interactive voice response (IVR) systems to create a great call experience for your customers.

Add features to handle your calls how you need it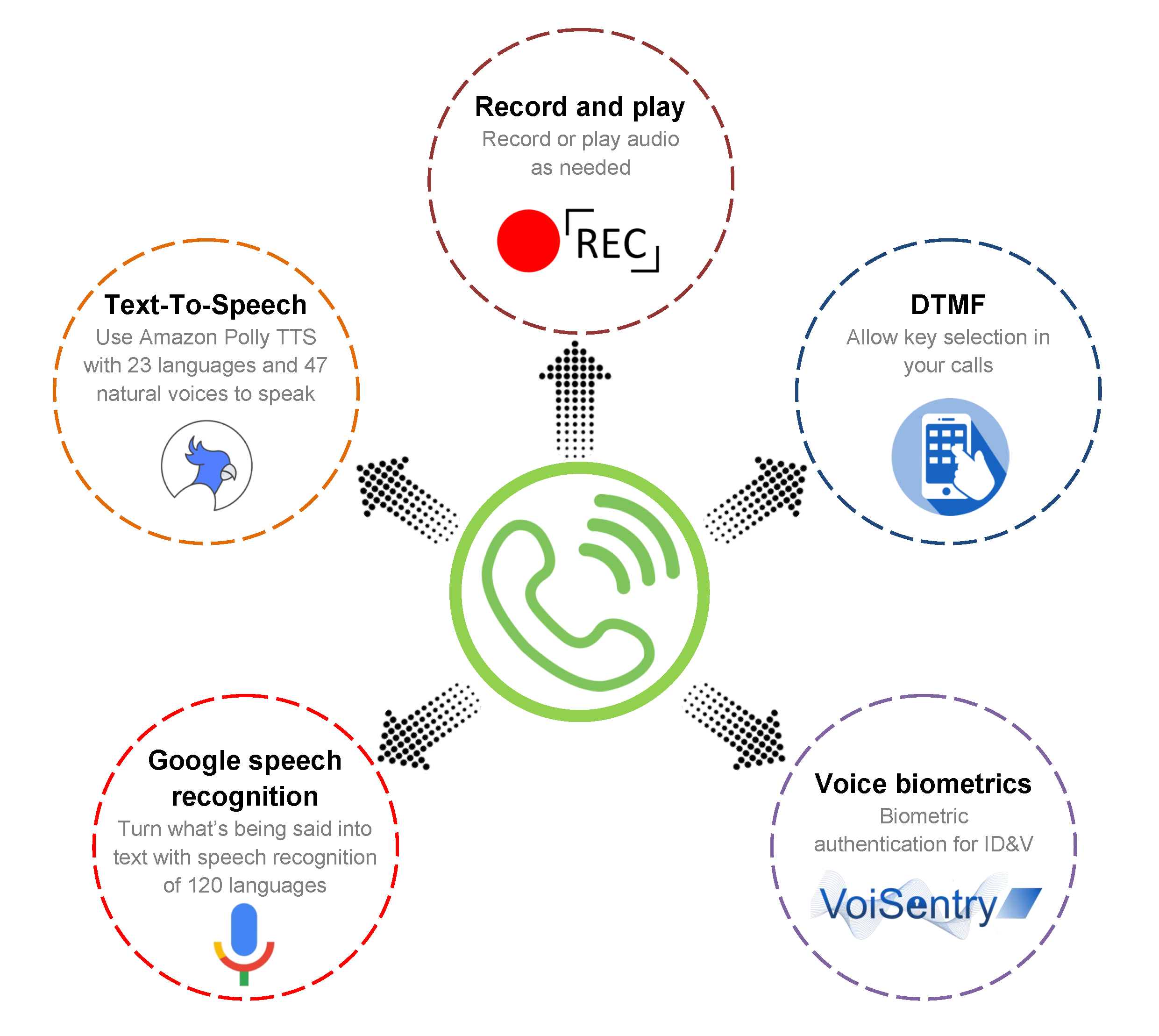 Voice biometrics

Use Biometric authentication to verify / identify who is talking.

Text-To-Speech and speech recognition

We support Amazon Polly TTS, with 23 languages and 47 voices, and Google Speech Recognition, with 120 languages and variants.

AI Answering Machine Detection

With an accuracy of virtually 100%, our AI-driven AMD is a key part of an efficient, reliable voice broadcast system or outbound call centre. Our AMD is best in class, for easy regulatory compliance.

Broadcast messaging

Aculab's voice capabilities allow you to place personalised voice calls to thousands of recipients, quickly and reliably.

Appointment reminders

Reduce no-shows and increase profitability with custom and timely voice reminders