WebRTC demo
Aculab's WebRTC voice and video interface allows you to integrate live calls into any web page.
You can try it now – the demo on this page allows you to call into a live service created using Aculab Cloud's Voice Application REST API.

WebRTC is currently supported by Google Chrome, Microsoft Edge and Mozilla Firefox. You can access the demo from your PC, laptop, tablet or smartphone, provided you view the page from one of these browsers.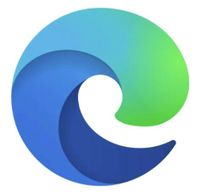 Use the WebRTC dialler to call our IVR Demo Application
Enter your name (it will be rendered by text-to-speech and announced when the call is connected), hit the green button and, when prompted, enter the IVR menu option of your choice. This demo shows some basic features of Aculab Cloud such as TTS, Play and Record. You can choose to listen to a speaking clock or set up a browser-to-browser conference call with your friends, just select option 3 and enter a common conference ID number.
How does it work?
In this demo, Aculab's WebRTC client interacts with Aculab Cloud, which acts as the telephony media resource server to the IVR application.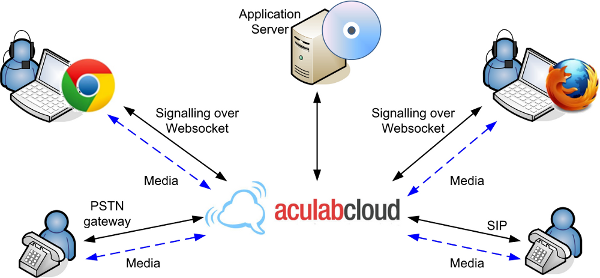 Figure 1: Enabling WebRTC Applications: Aculab Cloud media server composite illustration
Deployment scenarios
When deployed in a real world scenario, Aculab Cloud can be used for a number of WebRTC use cases, such as:
Conferencing
Contact centre applications
SIP and/or PSTN gateway
CRM
Unified communications
Without needing any specialised hardware, you can build rich voice communications right into your Website. You can even tie phone calls to your applications served from the Web, offering a far more productive and cost-effective Web experience to your customers, prospects, Website visitors, agents, sales teams, and end users.
Want to add this to your Website?
If you are interested in adding WebRTC and embedding voice directly into your Website, please contact This email address is being protected from spambots. You need JavaScript enabled to view it..